Welcome to the Marple Carnival Web Site
MARPLE CARNIVAL 2020
The date has been set...SATURDAY 20TH JUNE
The theme has been set...PLAYTIME AT MARPLE CARNIVAL
Now it is over to you. We are looking for local groups and organisations to take part in the parade and to perform in the main arena:
Parade - please apply here
Arena - please email This email address is being protected from spambots. You need JavaScript enabled to view it. 
The day will kick start at 10am on Memorial Park, where you will find stalls, fairground rides and entertainment in the main arena.
The street parade will take place from 1pm until about 2:15pm - don't forget that you get two chances to see this pass by on Stockport Road. After the parade there will be more entertanment on the park for you to enjoy until 4pm. The 2020 Royalty will be crowned in the main arena at 2:45pm.
Don't forget the dog show too - registration opens at 2pm with judging from 2:30pm.
 
Thank you again to our main sponsors Julian Wadden.
MARPLE CARNIVAL 2019
Thank you to everyone who came along to support the Marple Carnival on Saturday 15th June 2019. We hope you enjoyed the day as much as we did!
Marple Carnival Does the Decades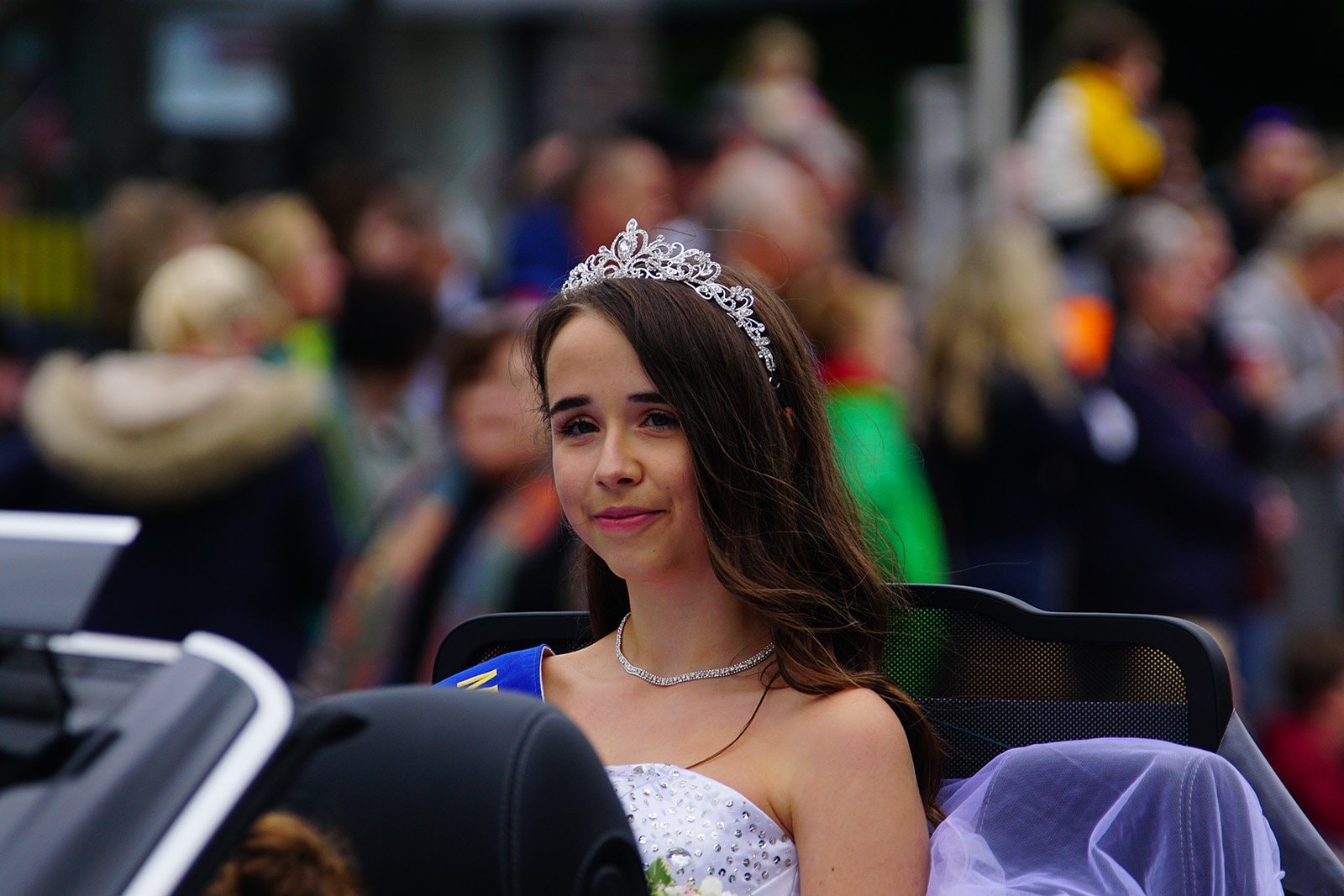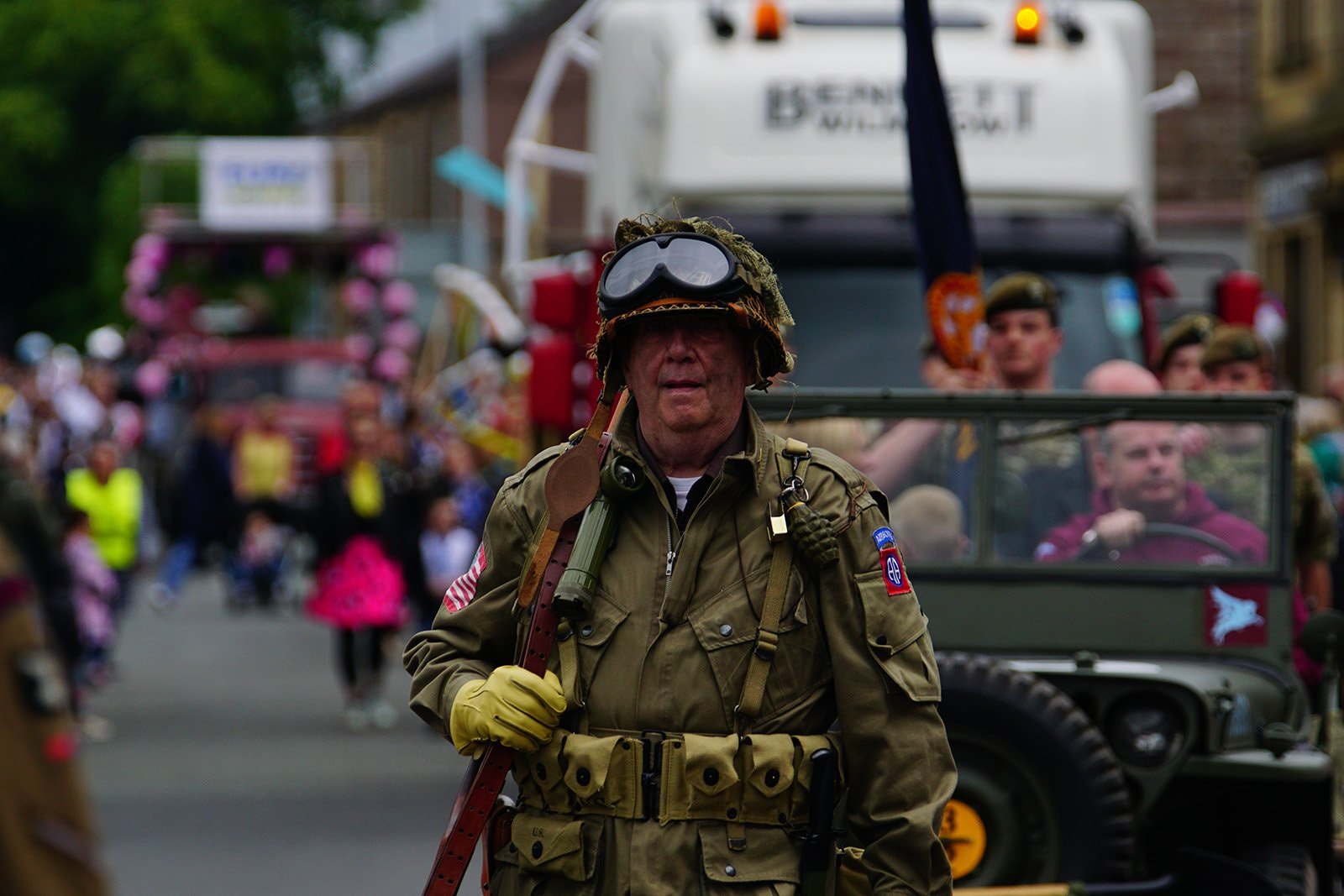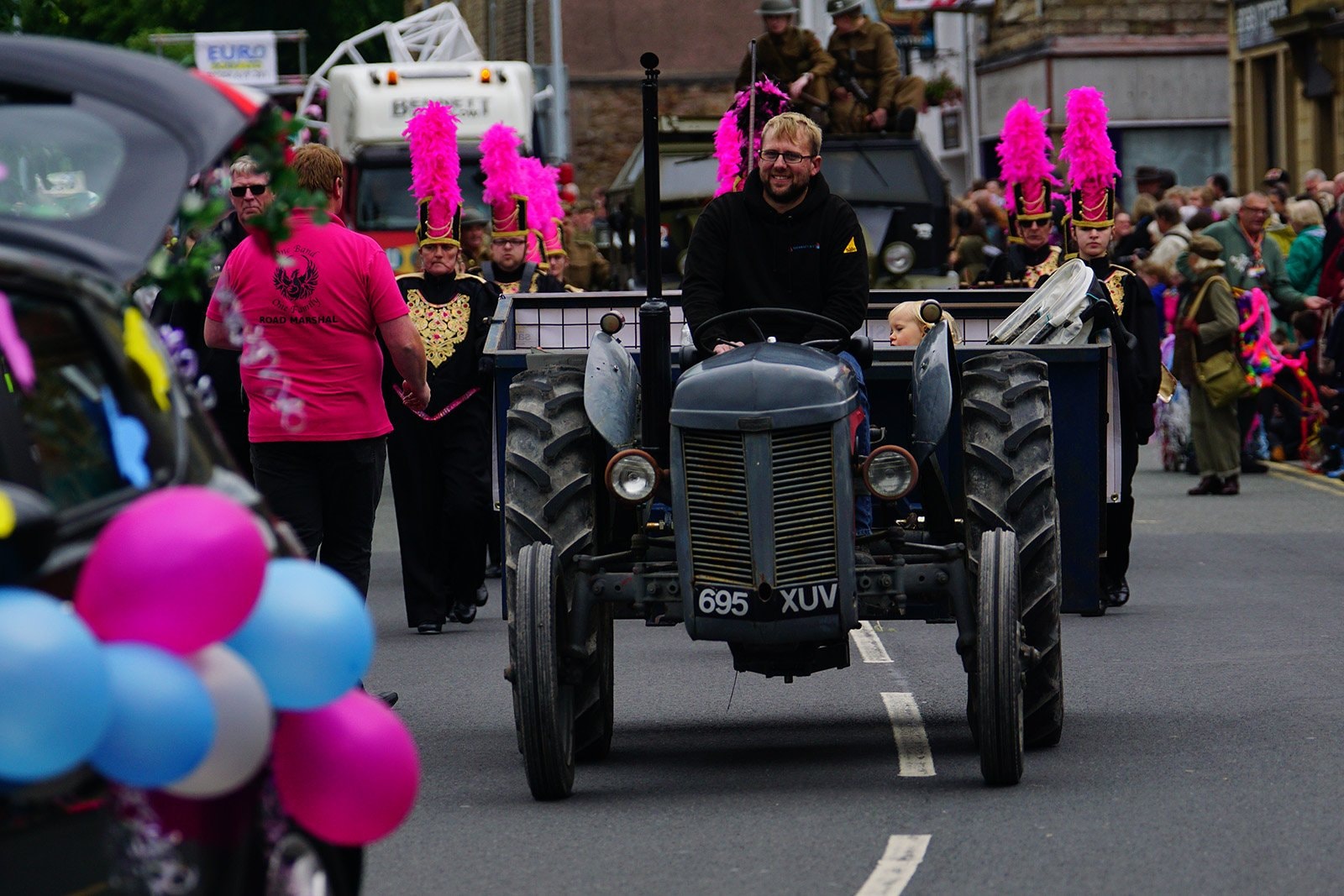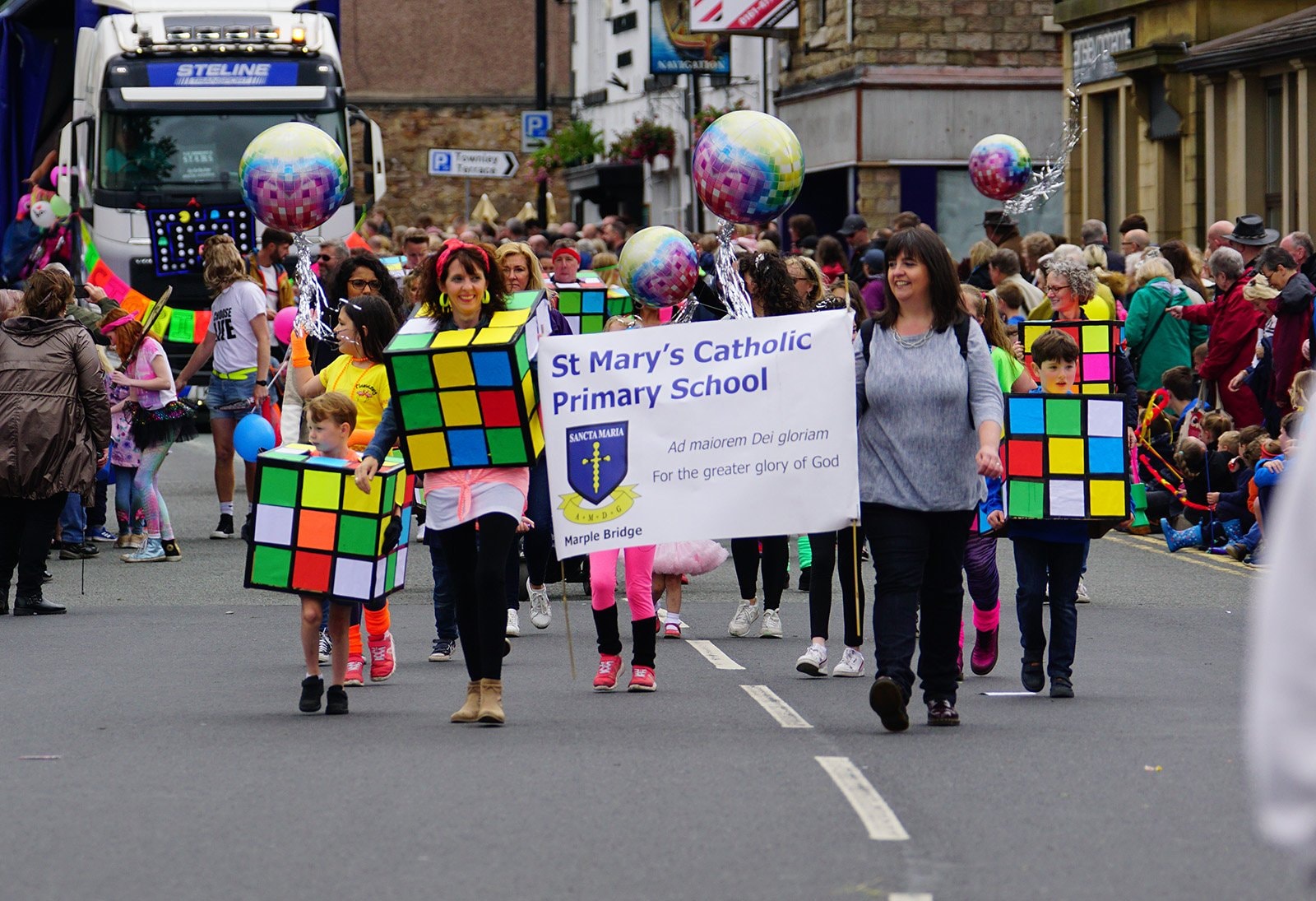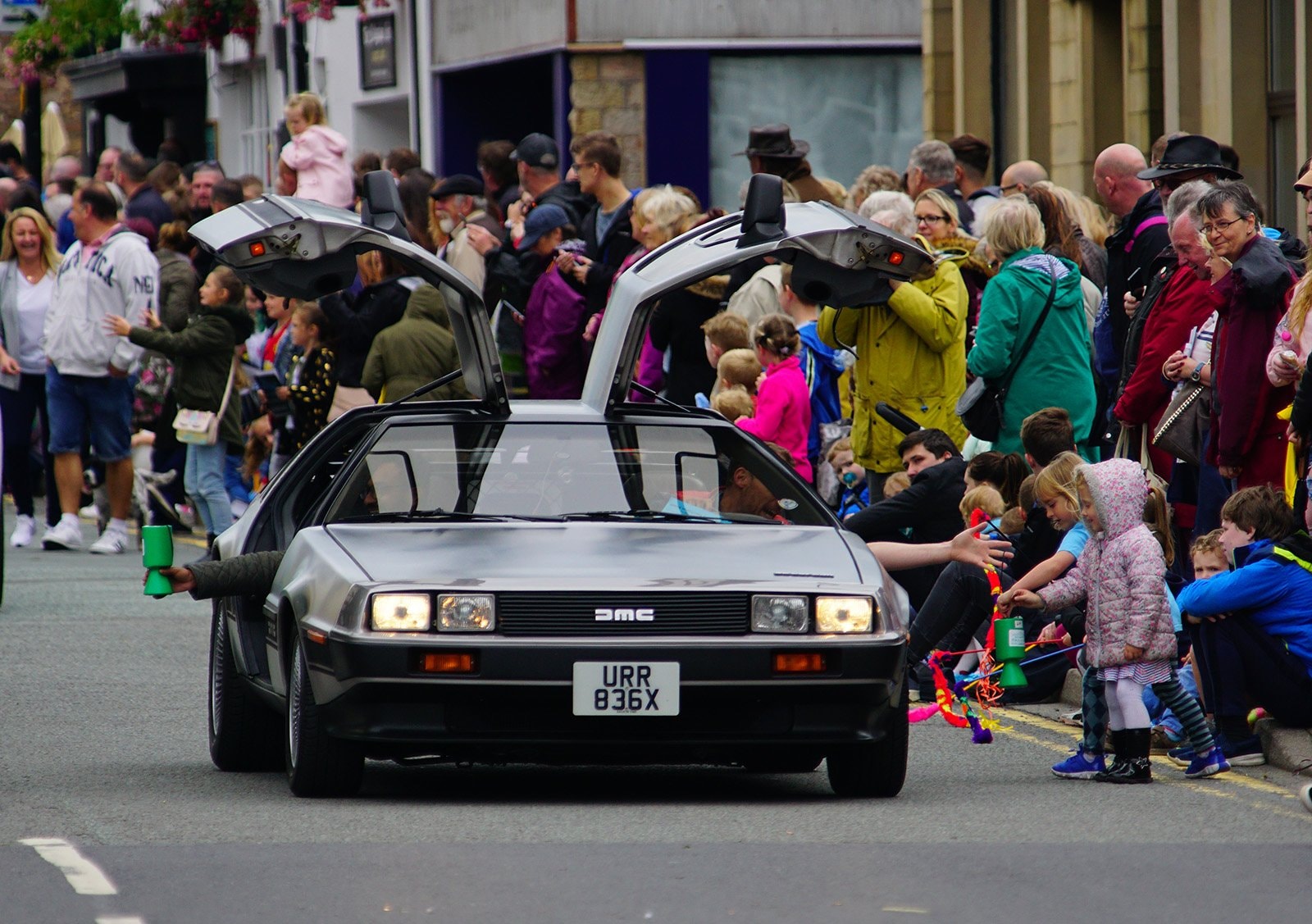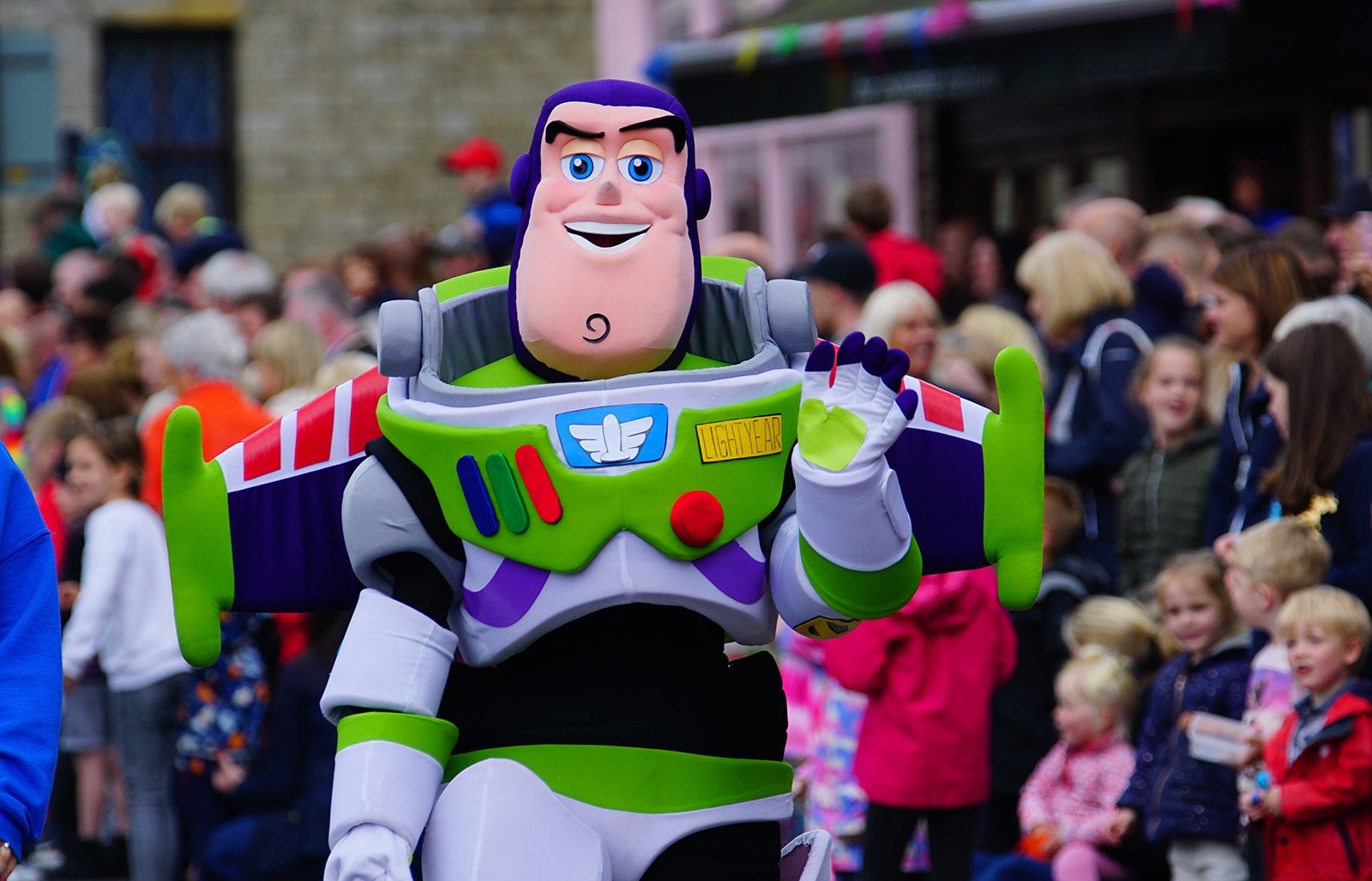 Photo credit: Jake Taylor
We urgently need new team members so please get in contect if you are interested in finding out more about what we do: This email address is being protected from spambots. You need JavaScript enabled to view it.
__________________________________________________________________________________
Marple Carnival Royalty 2020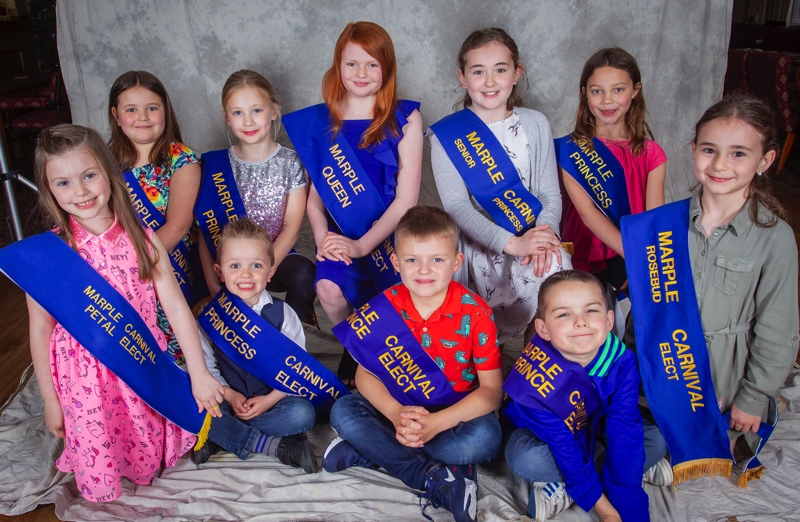 To be the Carnival Queen you must be aged 10 to 15 and to be Princess aged 7 to 10. Entries are also welcome in the age range 5 to 7 for the Carnival Rosebud and from 4 years for a Carnival Petal. Boys are also welcome.