Welcome to the Marple Carnival Web Site
MARPLE CARNIVAL 2020 - CANCELLED
After spending the last few weeks monitoring the COVID-19 situation and watching the actions of other public events we regret to announce that Marple Carnival will also now need to be cancelled for 2020. The committee, more than anyone, are extremely disappointed that this is what needs to happen as we know that 2020 would have been a great year for the carnival and people will need this sort of event after what will be a trying time for everyone.
Unfortunately for us, changing the date to later in the year is not an option as the amount of paperwork and planning that needs to go into the planning of the date is too much and we wouldn't get it through the various channels in time.
We know that you will all share our disappointment but be assured that all is not lost...…. we are going to transfer all of our plans for this year over to next year including the theme. If anybody has put in some thought, bought costumes, made props etc then put it all away safely or write it down and be ready to pull it out again when we'll back on Saturday 19th June 2021!
We will be contacting all parade entrants, royalty, stall holders, vendors and attractions over the coming days.
On behalf of the whole Marple Carnival Committee we wish everyone the best for what will be a strange and difficult year and we look forward to bringing back the party in 2021. 💙
_________________________________________________________________________________________________________________ 
MARPLE CARNIVAL 2019
Thank you to everyone who came along to support the Marple Carnival on Saturday 15th June 2019. We hope you enjoyed the day as much as we did!
Marple Carnival Does the Decades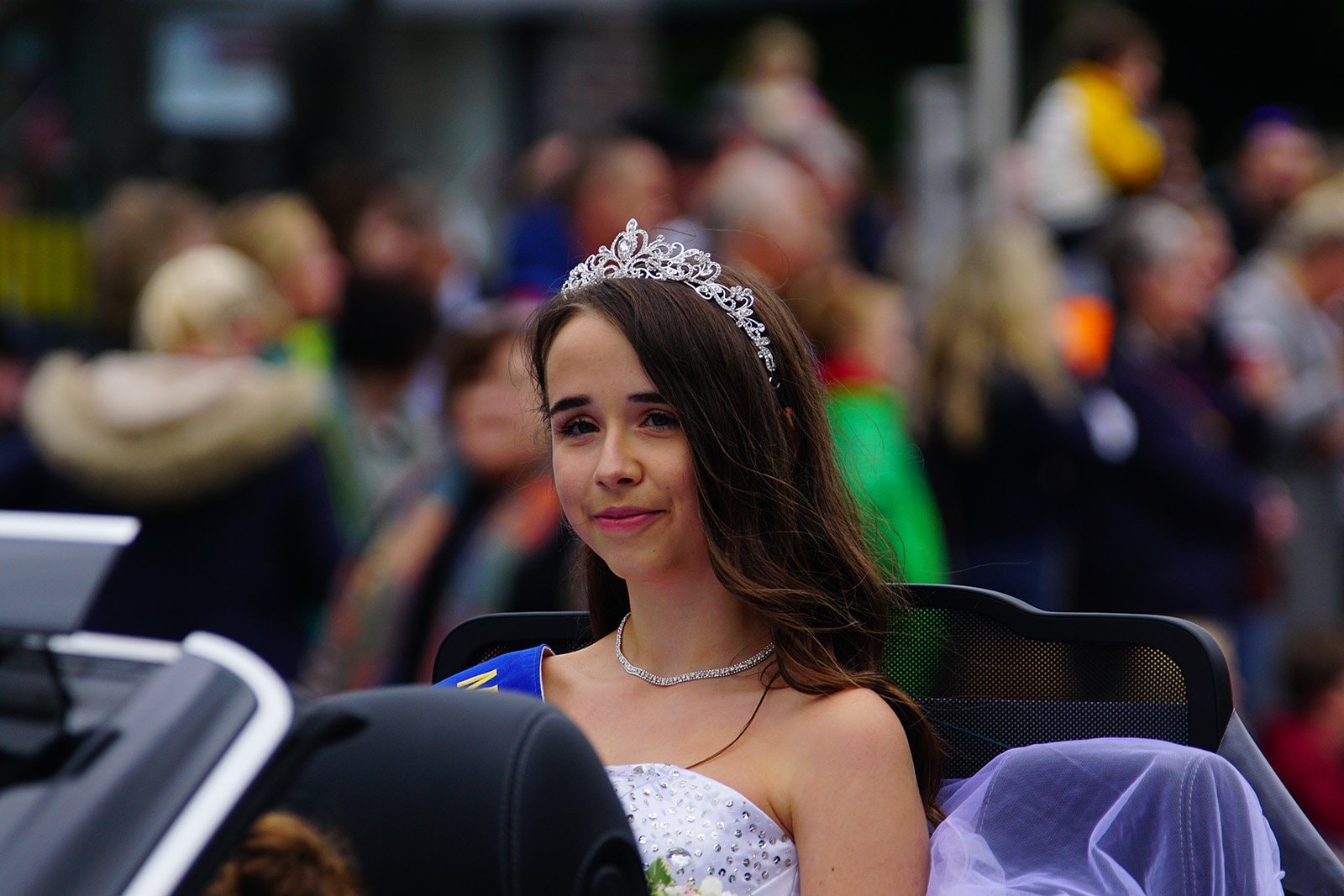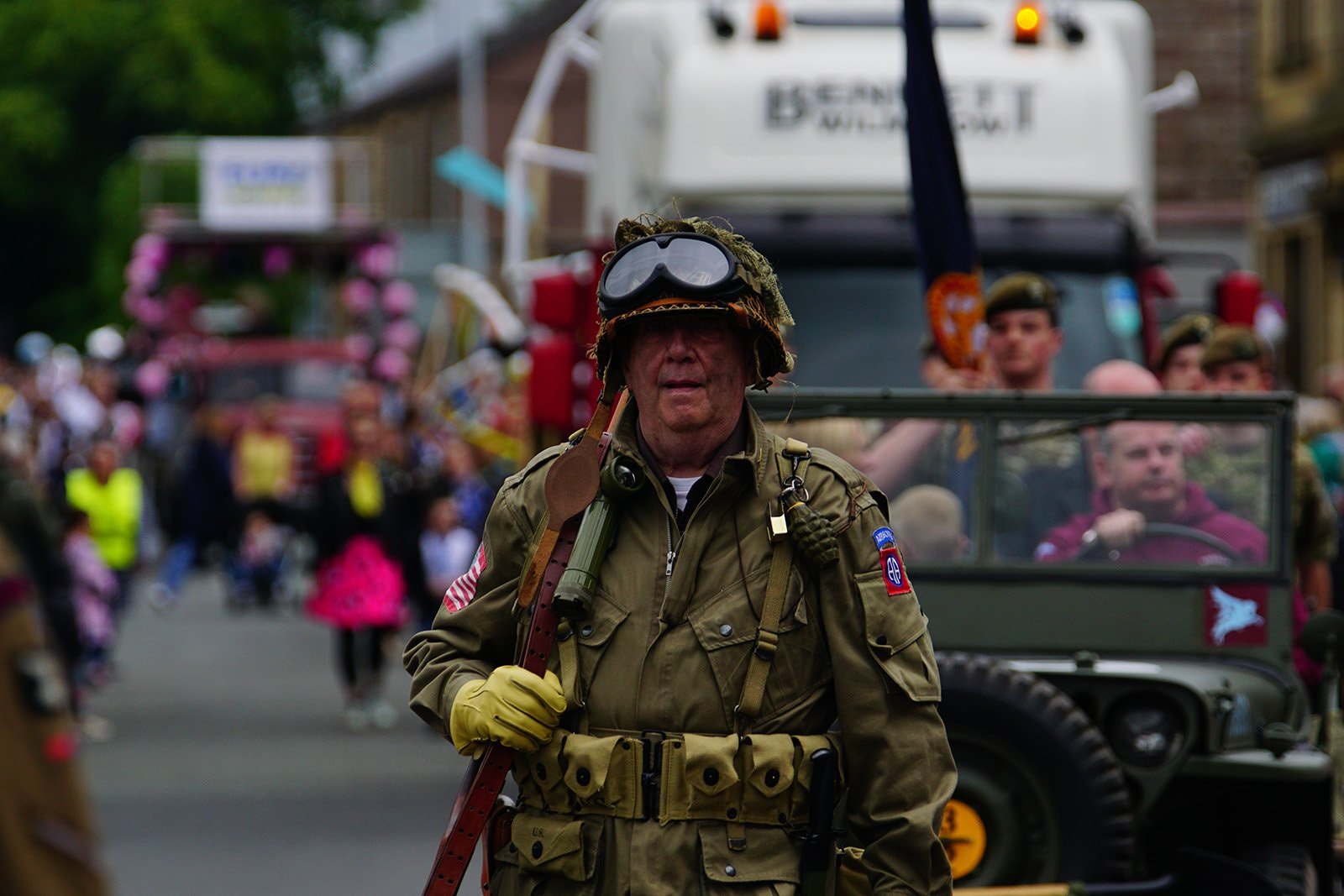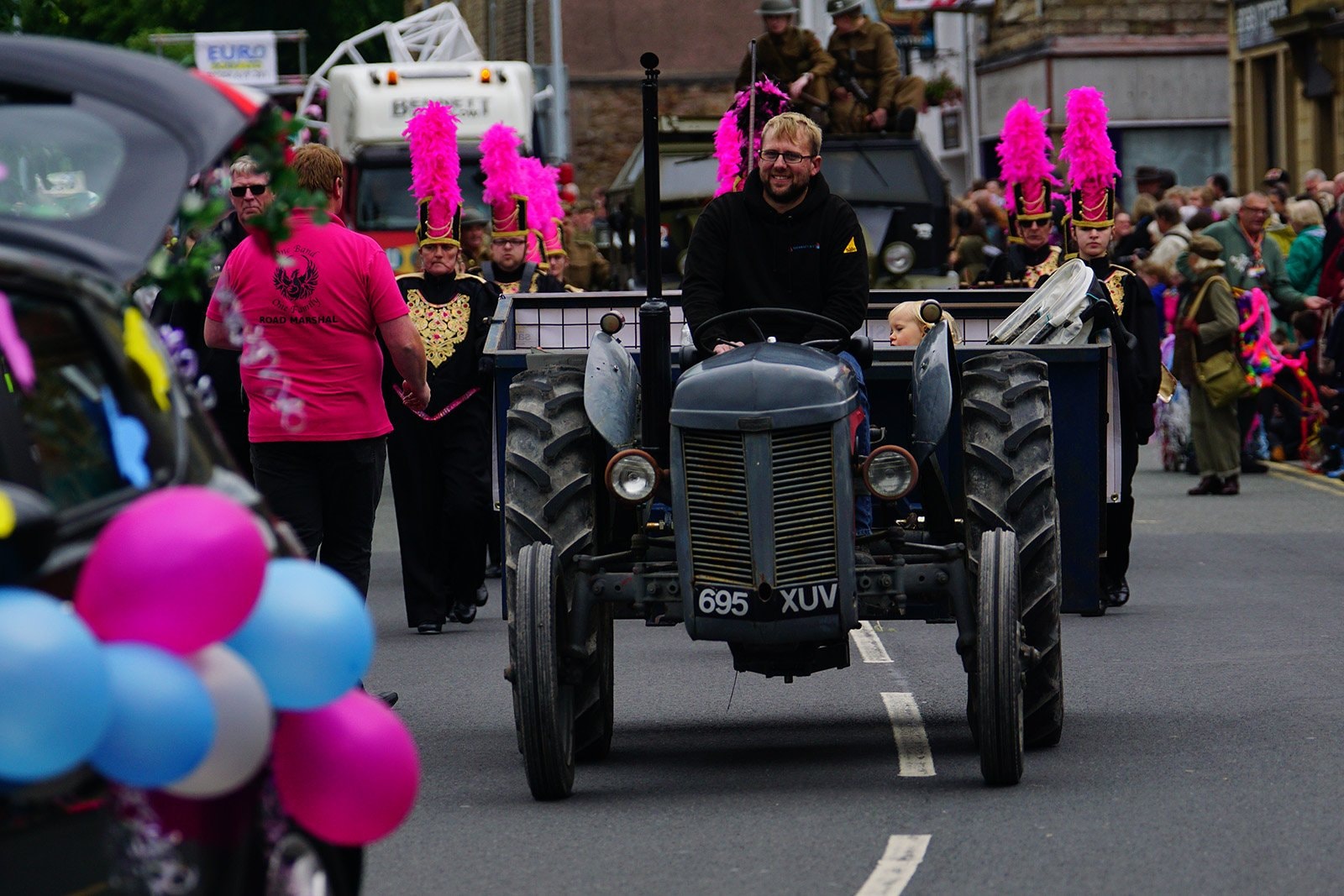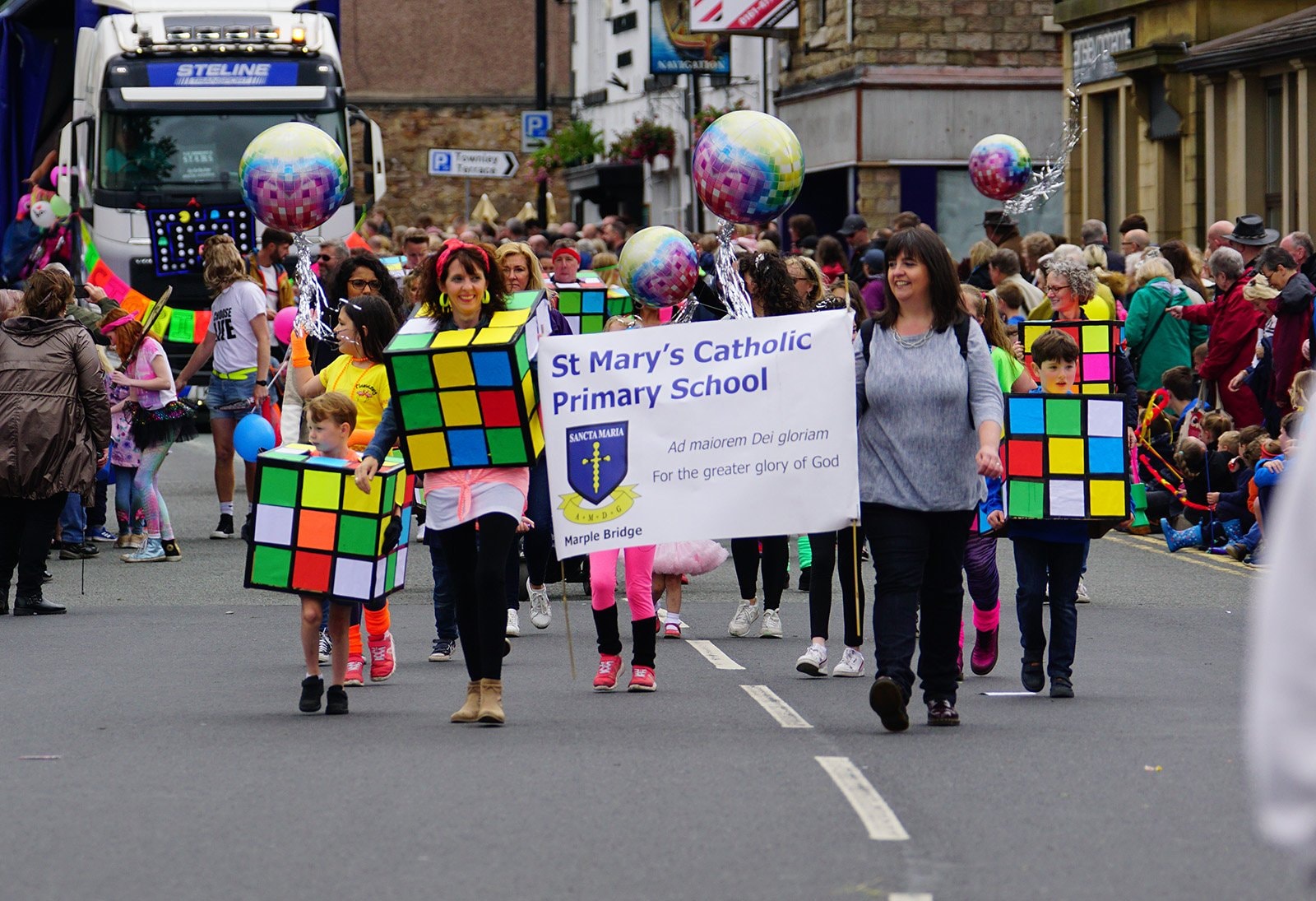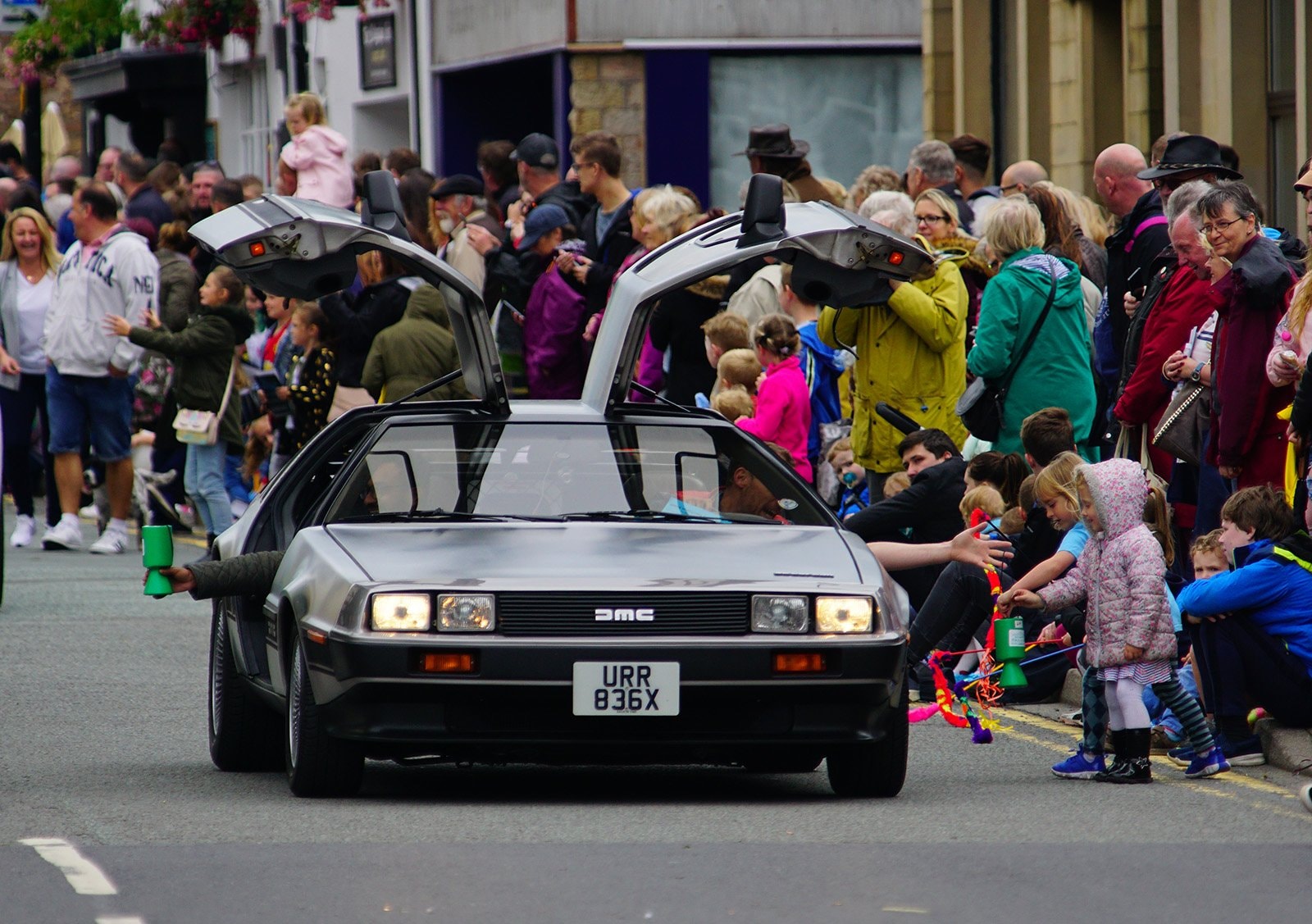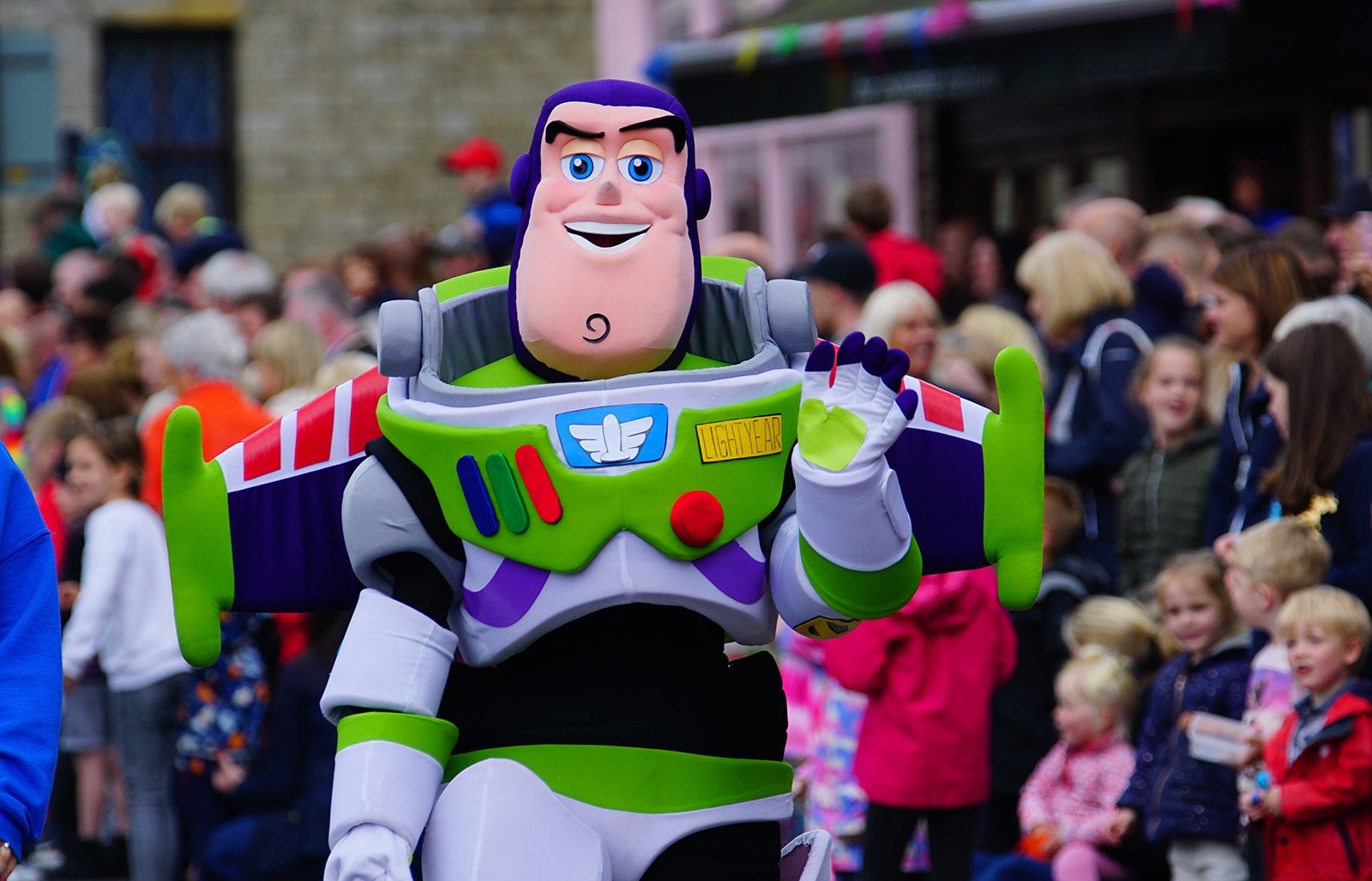 Photo credit: Jake Taylor