Welcome to the Marple Carnival Web Site
MARPLE CARNIVAL 2019
Thank you to everyone who came along to support the Marple Carnival on Saturday 15th June 2019. We hope you enjoyed the day as much as we did!
We are now starting to plan the 2020 event and will share more information shortly. For now, please put Saturday 20th June 2020 in your diary!!
Marple Carnival Does the Decades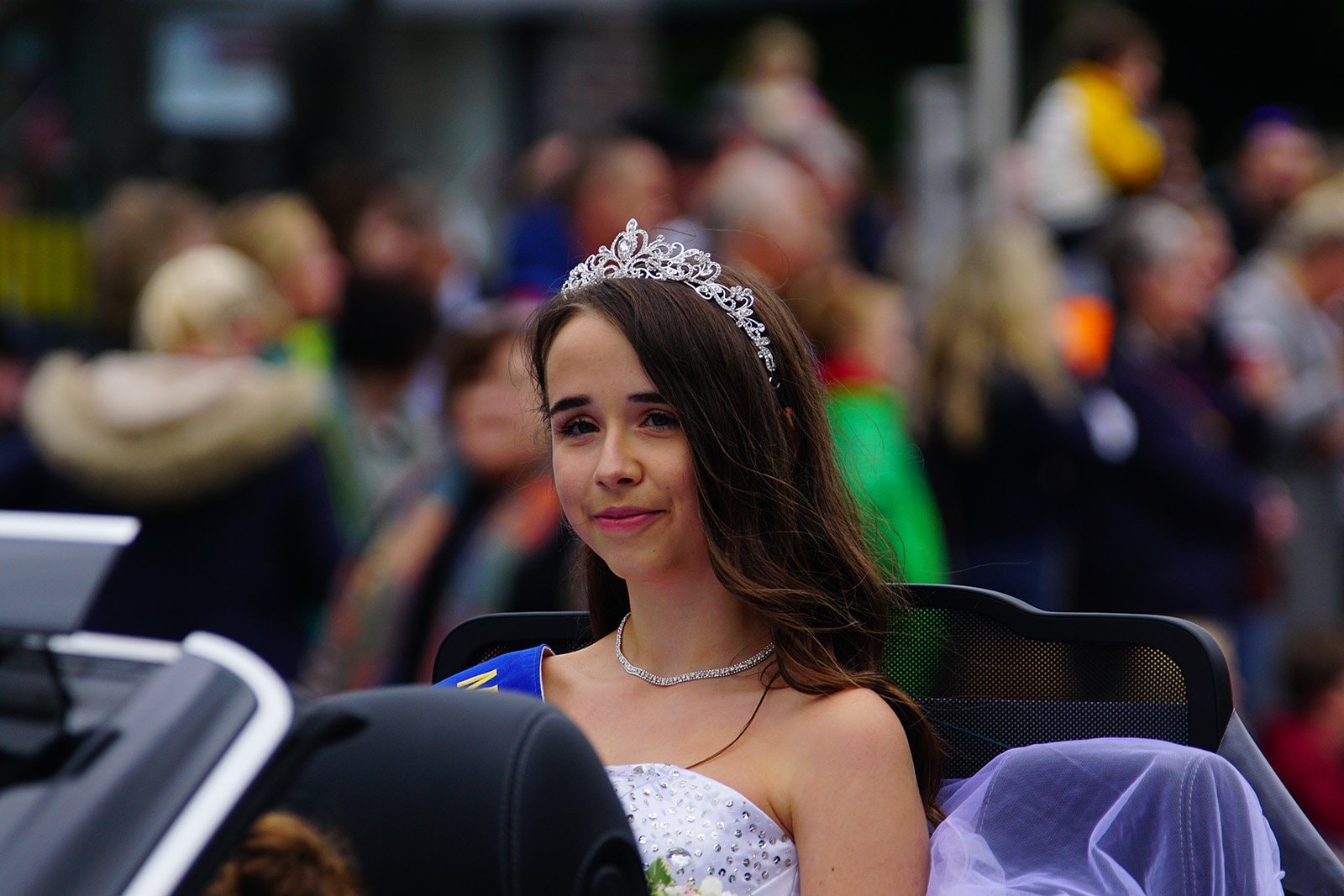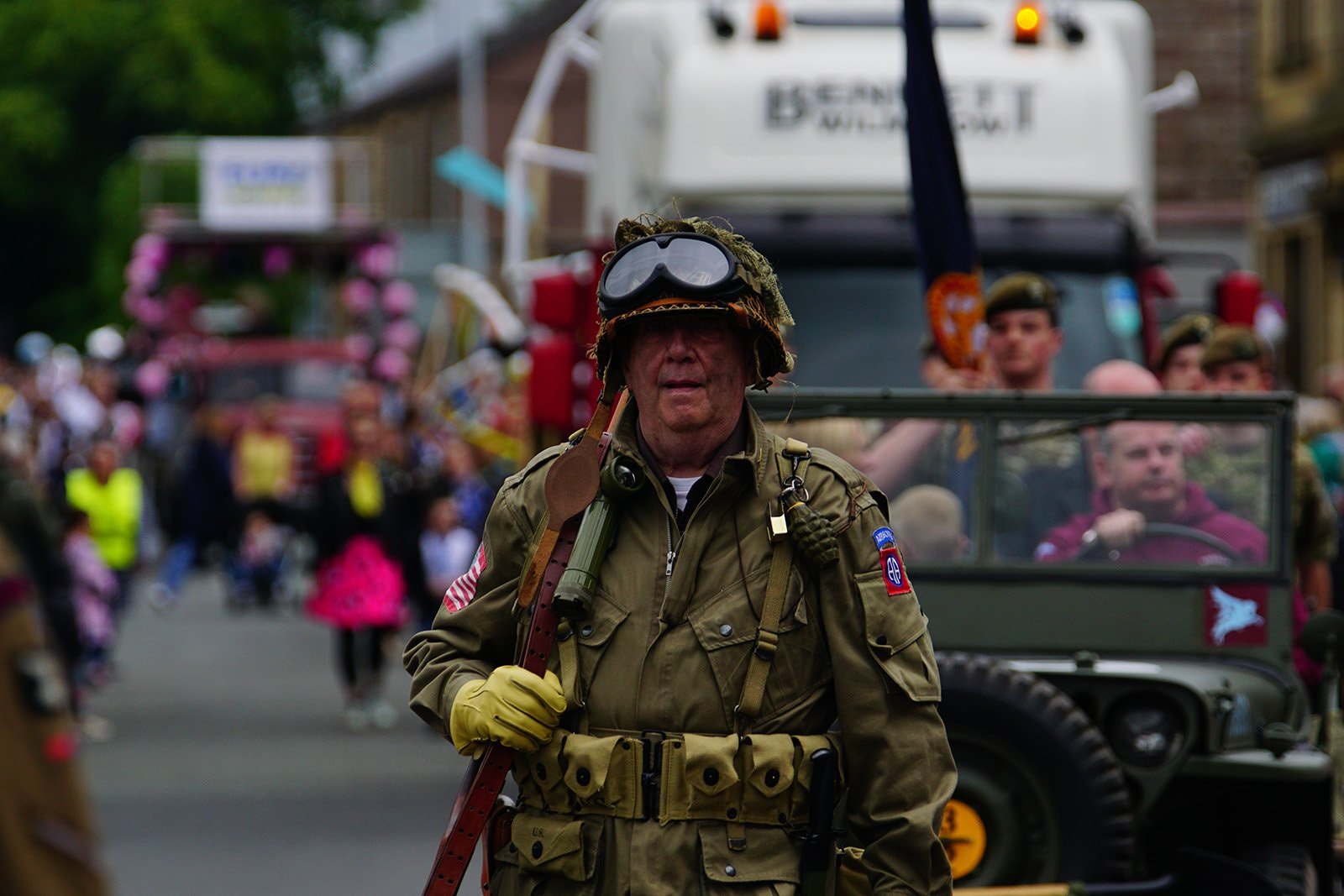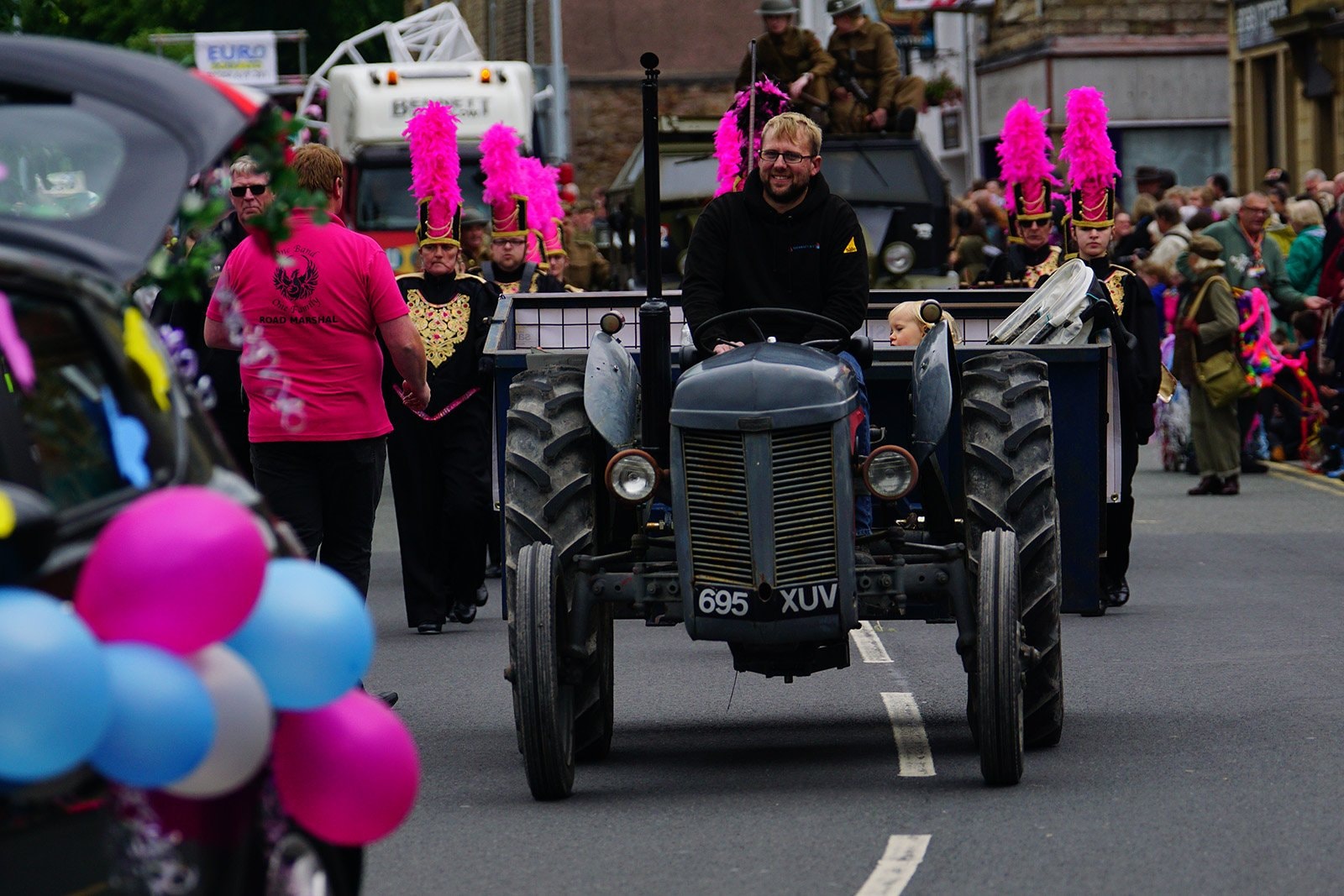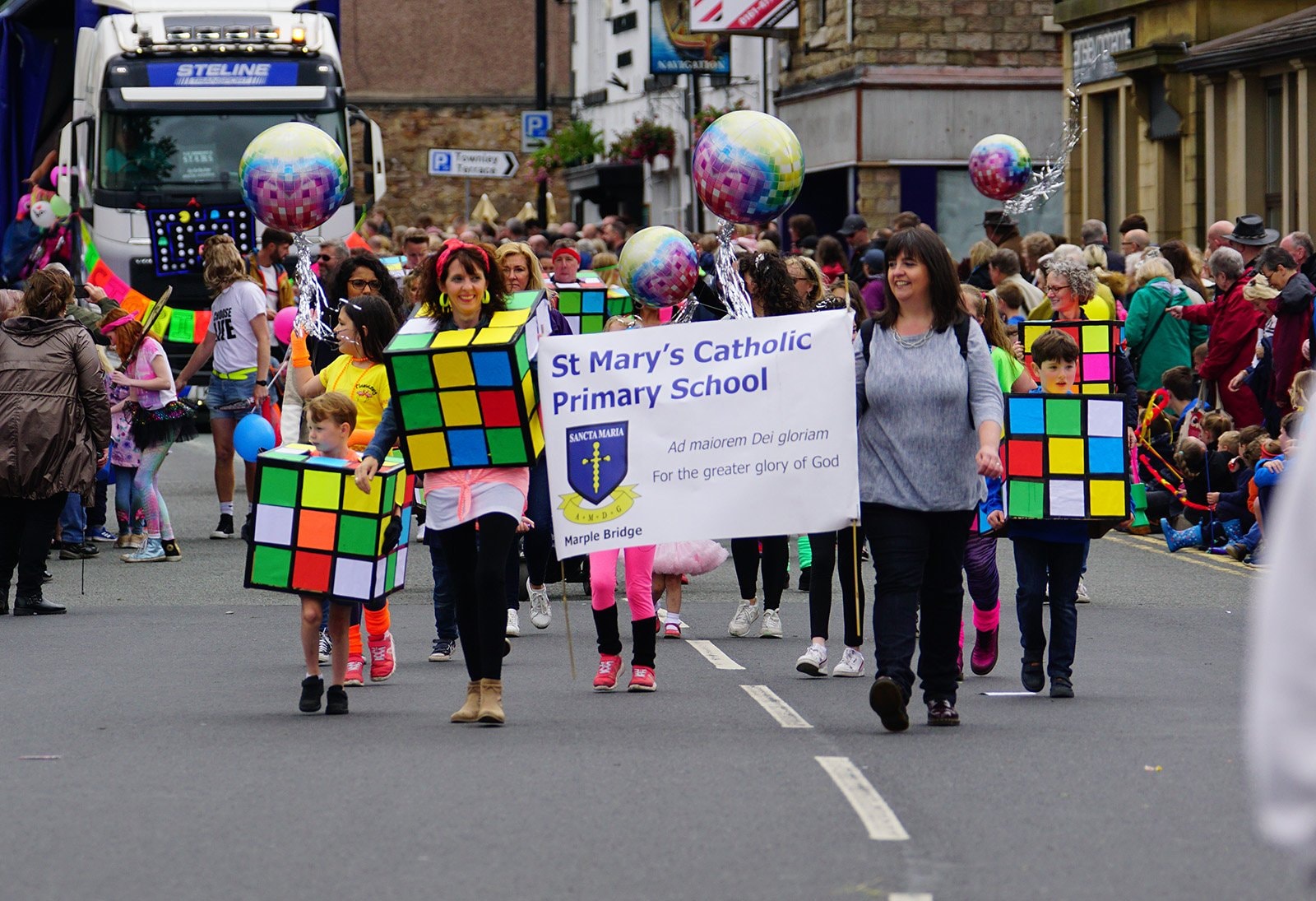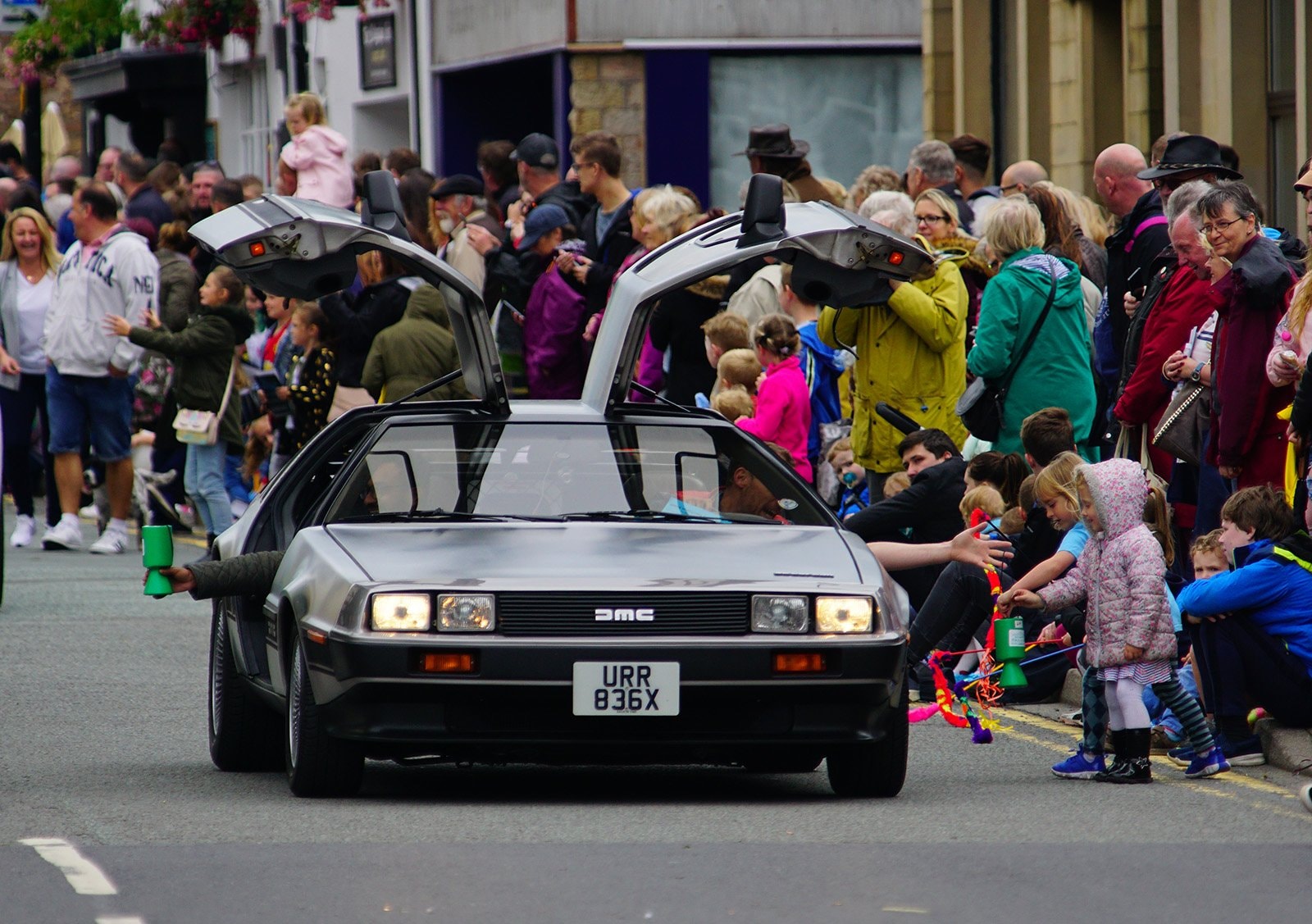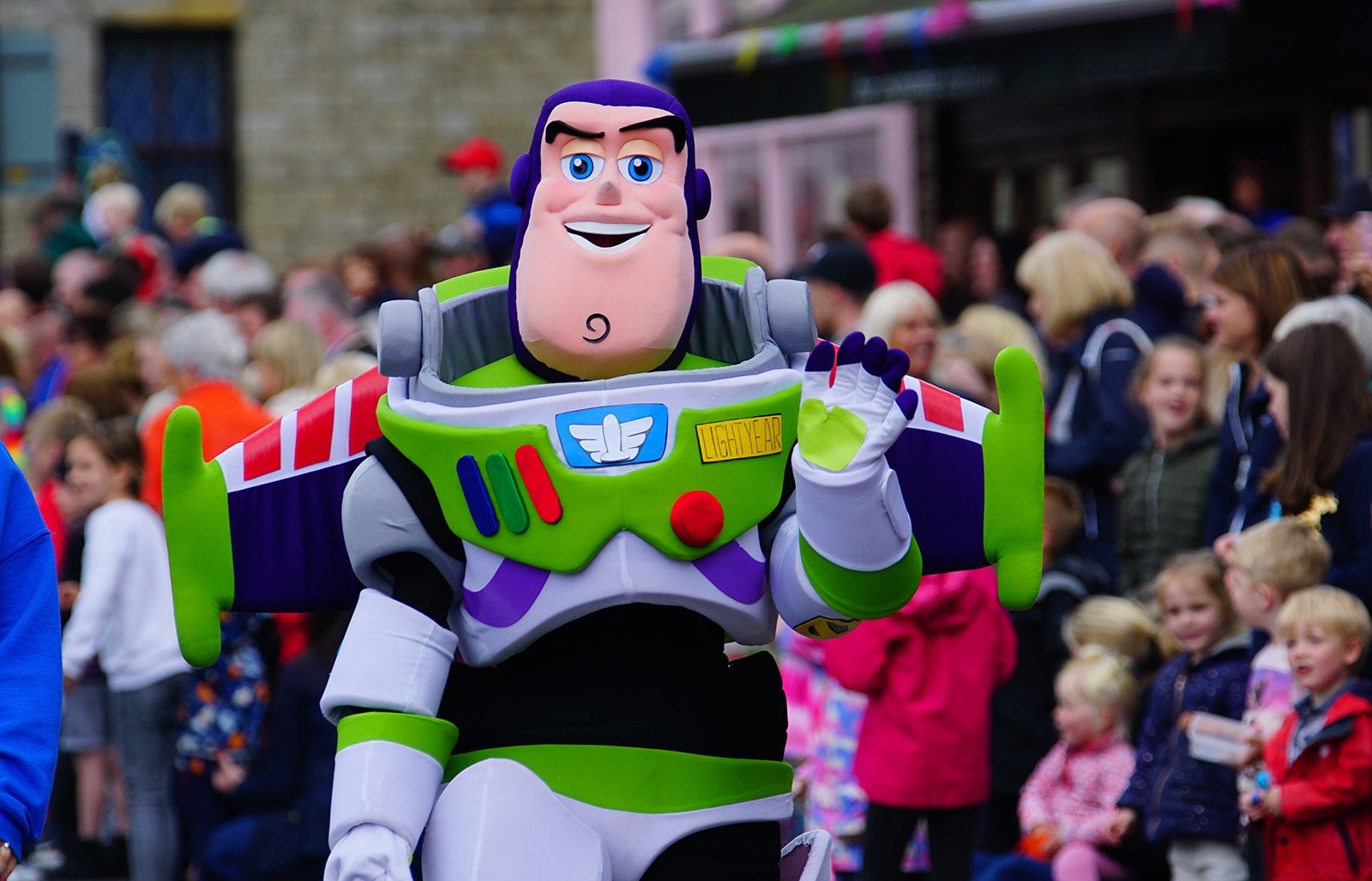 Photo credit: Jake Taylor
We urgently need new team members so please get in contect if you are interested in finding out more about what we do: This email address is being protected from spambots. You need JavaScript enabled to view it.
__________________________________________________________________________________
Marple Carnival Royalty 2020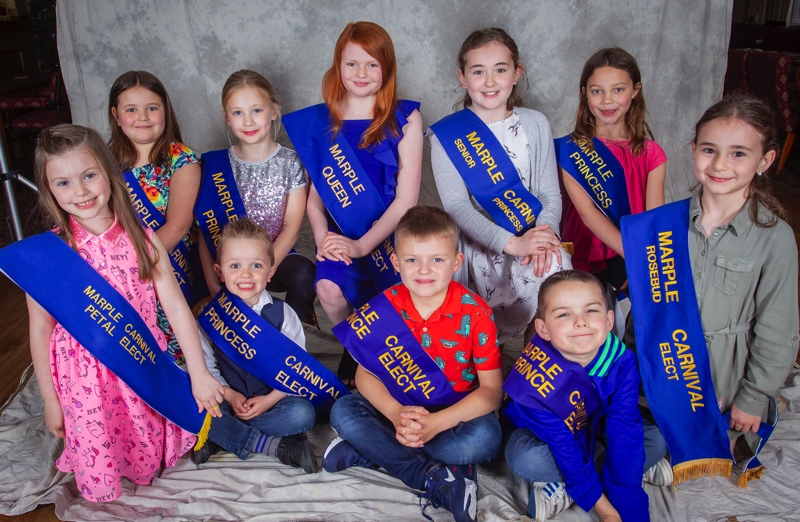 To be the Carnival Queen you must be aged 10 to 15 and to be Princess aged 7 to 10. Entries are also welcome in the age range 5 to 7 for the Carnival Rosebud and from 4 years for a Carnival Petal. Boys are also welcome.
__________________________________________________________________________________
Our Sponsor and Supporters
The Marple Carnival team would like to thank our main Sponsor, Julian Wadden Estate and Lettings Agents for their continued support.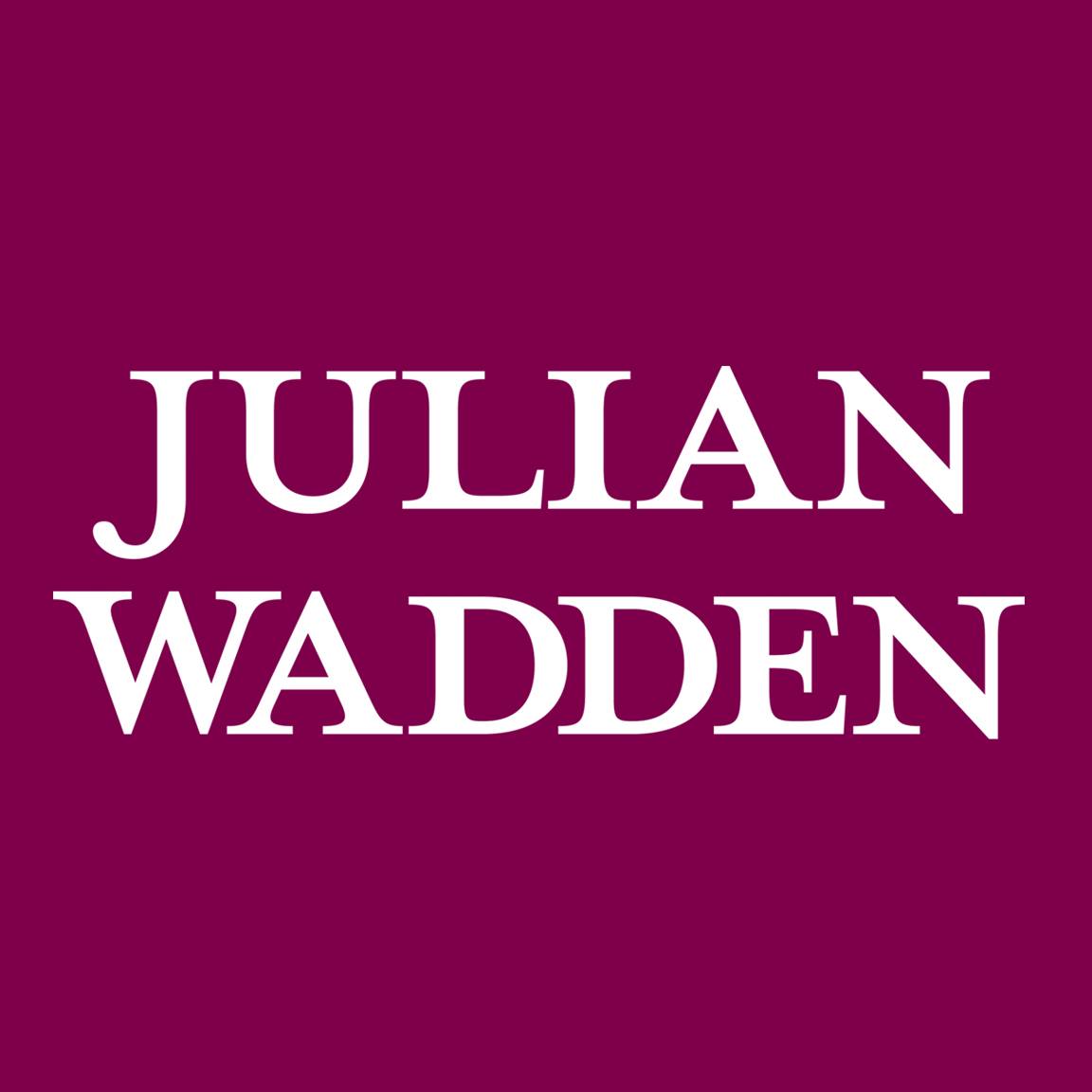 We would also like to thank our other local sponsors...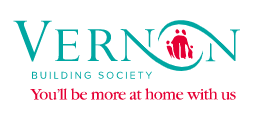 And our local supporters...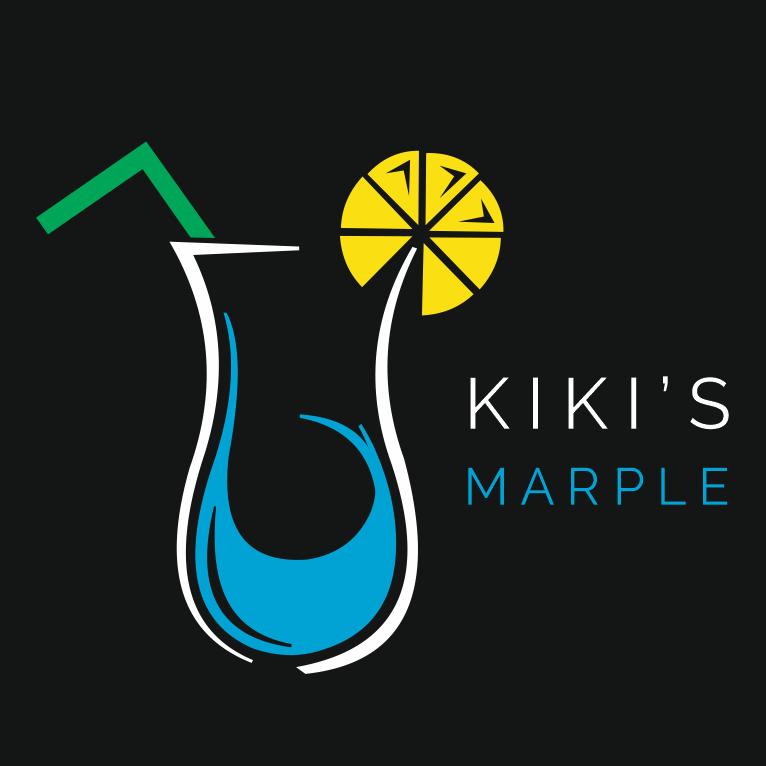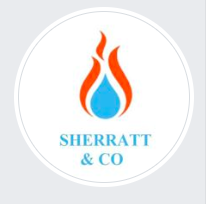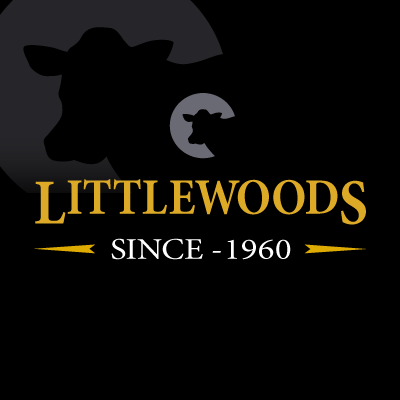 Plus everyone who has donated, entered the parade, vounteered, decorated their shop window and displayed a poster!
__________________________________________________________________________________